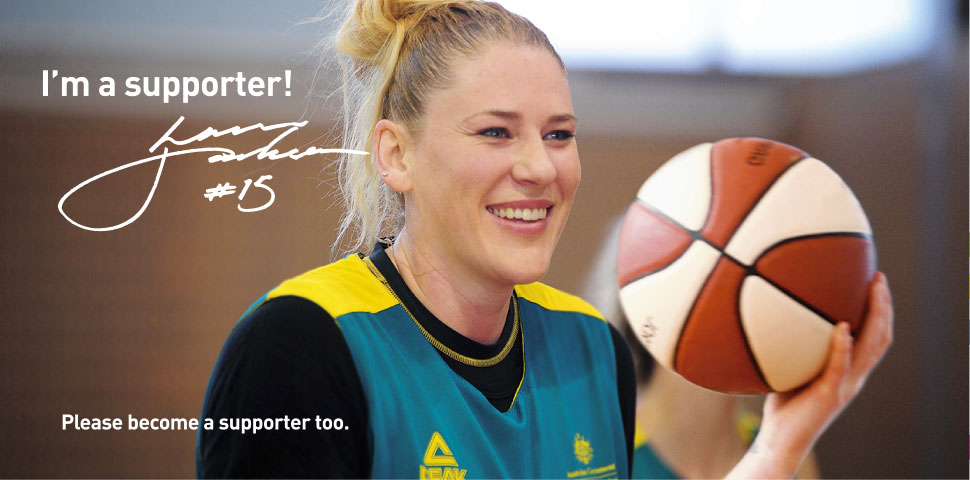 "I am passionate about the quality of life we enjoy here on the Border and am proud to be the Patron of the Albury Wodonga Regional Cancer Centre Trust Fund.
"Living in regional Australia should not exclude us from the very best medical treatment, care and facilities. That's exactly what the regional cancer centre has brought to Albury-Wodonga.
"The Trust Fund plays an important role in ensuring the best medical treatment and care is available in our region.
"It allows for both individual and corporate donors to give their support and make a real difference to people living with cancer, as well as their family and friends.
"Money donated to the Trust Fund provides for specialised equipment, services, research and professional development at our regional cancer centre. It means more cancer patients can remain within their own communities and close to the support of family and friends when they need it the most.
"Support for the Trust Fund will complement government funding and help make our cancer centre one of the best in regional Australia."
— Lauren Jackson.
Australian and international basketball superstar, Lauren Jackson is the patron of the Albury Wodonga Regional Cancer Centre Trust Fund. Often referred to as the greatest female basketballer in the world, Lauren grew up in Albury and played her first basketball games at the Albury Sports Stadium now named in her honour.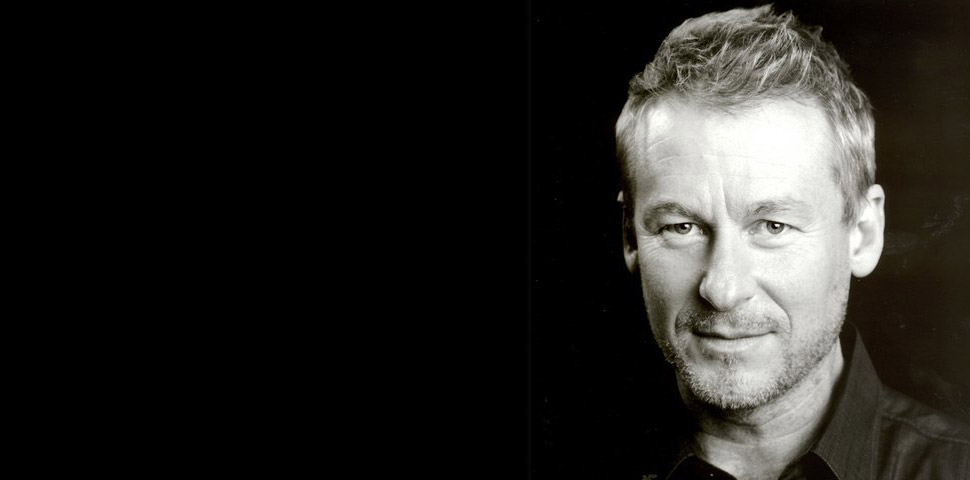 Ambassador – Richard Roxburgh
"I doubt there's probably a single mature adult in Australia who hasn't been impacted by cancer in some way or another. I certainly have – it has affected the lives of family and dear friends. And it's taken some of those closest to me.
"It's why the work of the Albury Wodonga Regional Cancer Centre Trust Fund is invaluable to the region of Albury; to provide state-of-the-art cancer treatment, therapies and support to those suffering from all types of cancer. I totally endorse their work, and hope that they continue to gain much-needed support, of all kinds, along the way."
Albury-born and raised, Richard Roxburgh is one of Australia's best-loved actors. He has appeared in international blockbuster films such as Mission: Impossible 2, Moulin Rouge! and Hacksaw Ridge, is highly acclaimed for his work on stage with the Sydney Theatre Company and plays the lead role in the ABC series Rake.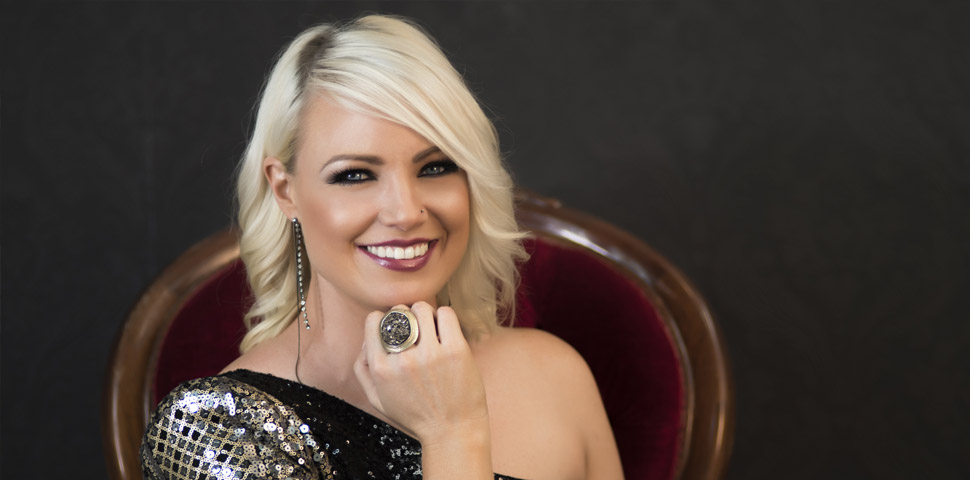 Ambassador – Hayley Jensen
"I've experienced firsthand how important it is to have the services and support close by when you've been diagnosed with cancer. Unfortunately for my dad, the Albury Wodonga Regional Cancer Centre wasn't here and he was required to travel to Melbourne regularly.
"When you're unwell, you don't want to be travelling and be away from family and friends. That's why I'm passionate about supporting the Trust Fund and the work that they do in raising money to help more patients receive the treatment they need close to home."
Albury-born country songstress, Hayley Jensen, first captivated hearts on Australian Idol in 2004, and blew the judges off their chairs on The Voice 2014. Her haunting ballads and emotive powerhouse vocals have made her a force to be reckoned with in the Australian music industry, with her latest recording, Past Tense and Present Peace reaching #1 on the iTunes Country Album Charts. Her new album recorded in Nashville, USA is due for release in May 2018.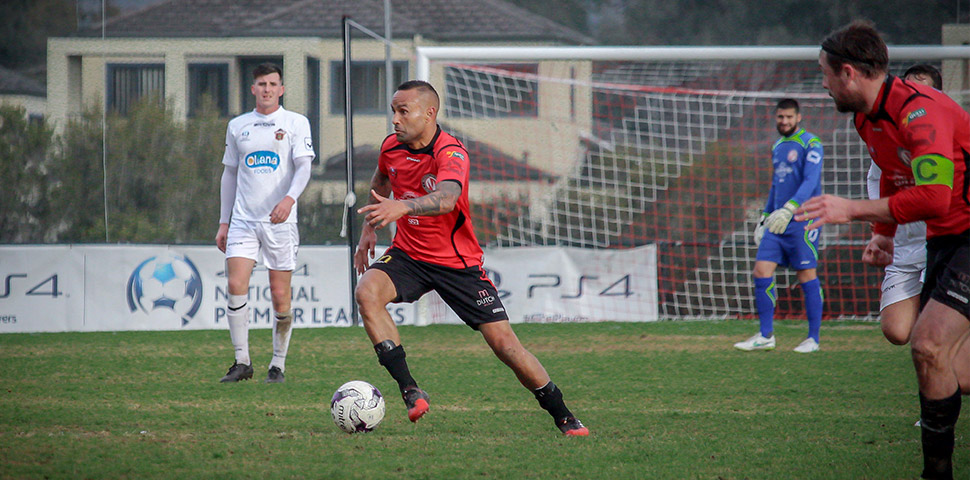 Ambassador – Archie Thompson
"I'm absolutely delighted to be on board as an ambassador for the cancer centre trust. Having done a lot of work with the Royal Children's Hospital and Starlight Foundation, I see how important centres like these are, especially in regional areas. The cancer centre is doing some amazing work to help those who need it and I urge everyone to get together and show their support."
Former Socceroo and A-League striker, Archie Thompson, grew up on the Border and still has family living in Wodonga. Thompson played 54 games for Australia and is the world record holder for the number of goals scored in an international fixture.