A Corporate Friend of the Trust Fund is a partnership created to meet your corporate social responsibility, as well as our fundraising and awareness objectives, to achieve a truly mutually beneficial relationship.  It is about partnering for good and creating win-win-win partnerships.
We are extremely grateful to the following organisations who are truly making a difference to the lives of local people going through the cancer journey.
Shine Supporters
We view our Shine Supporters as our flagship partners and central to our success at the Trust Fund.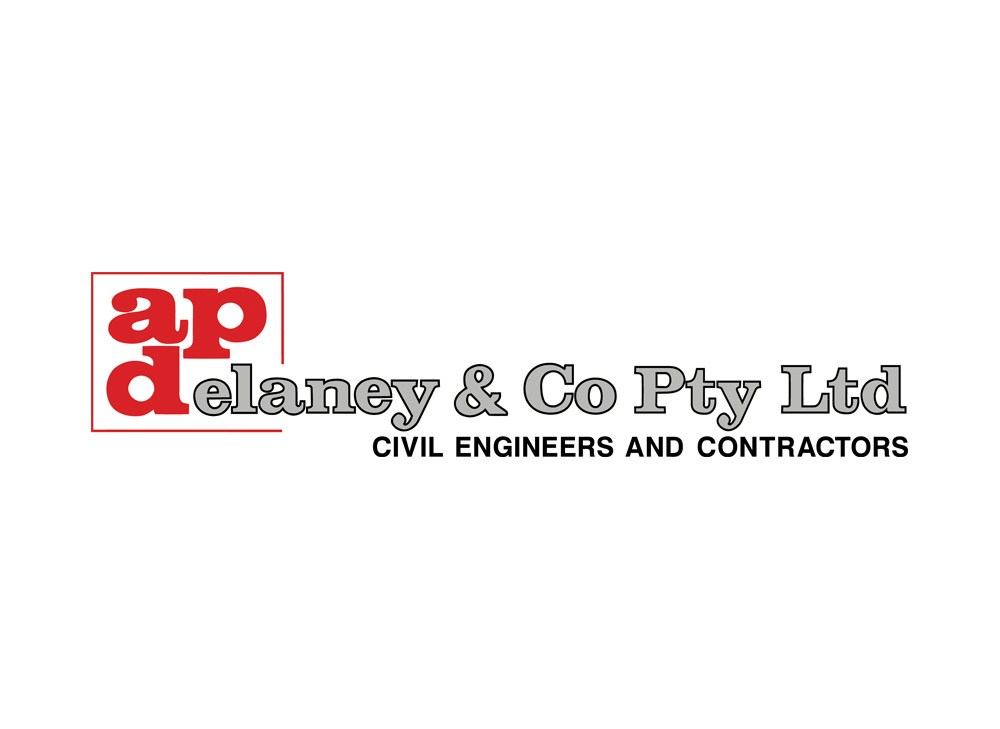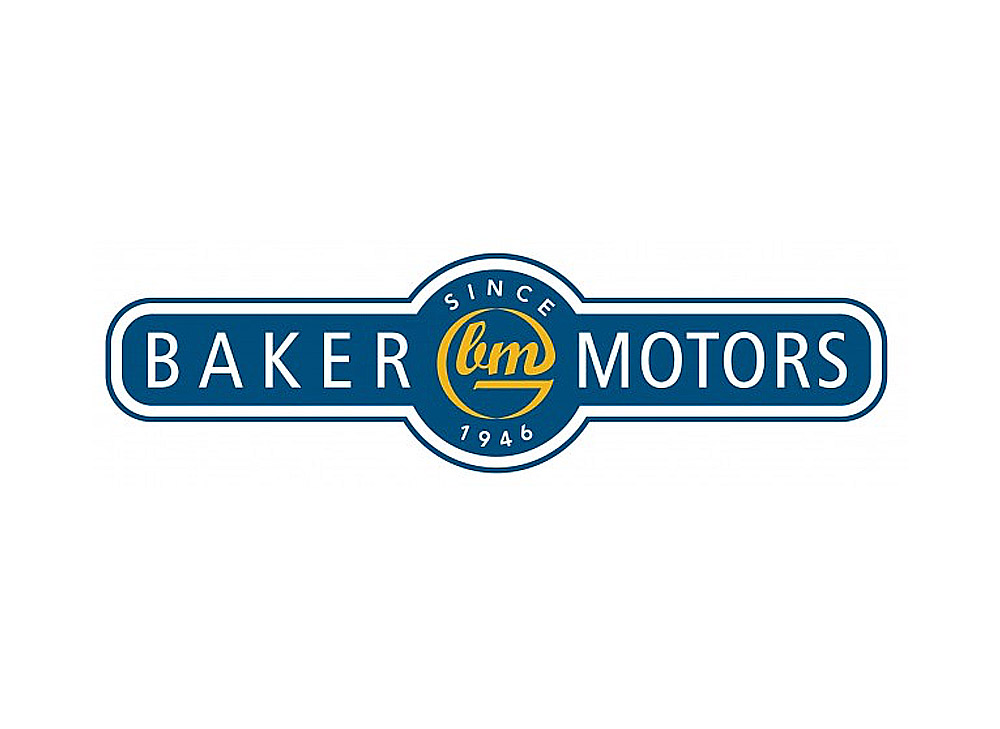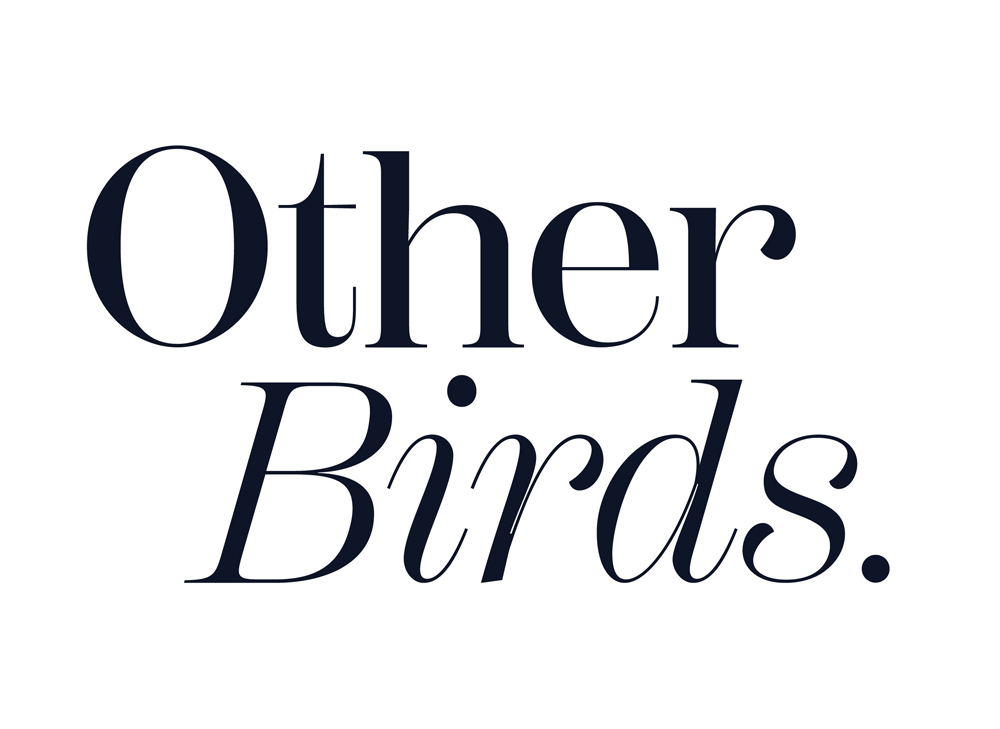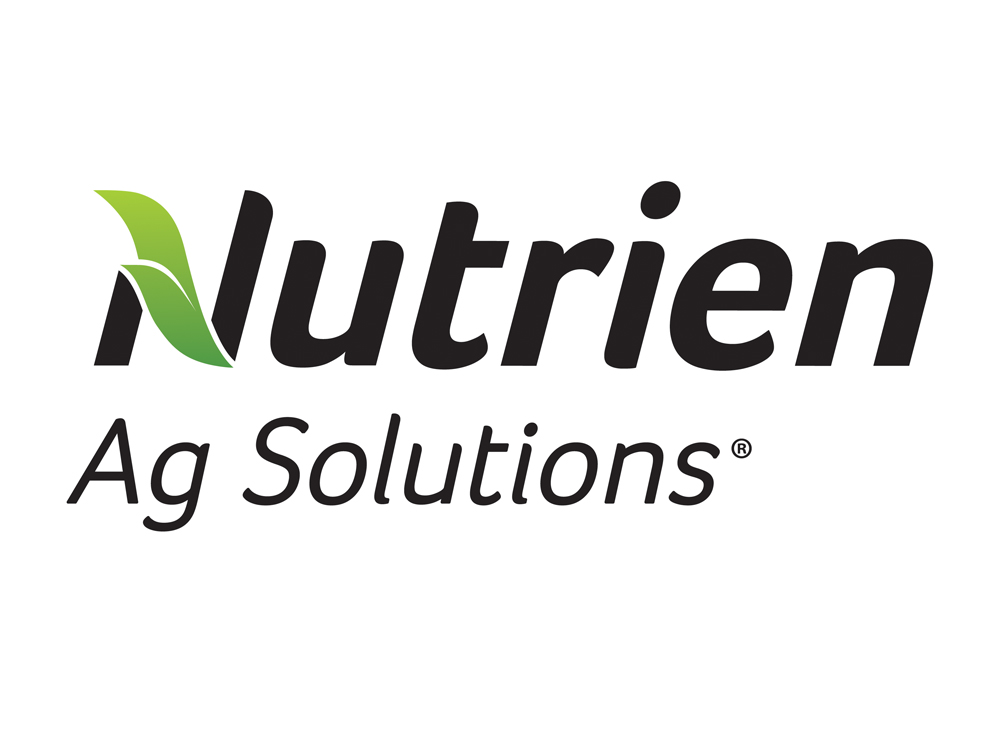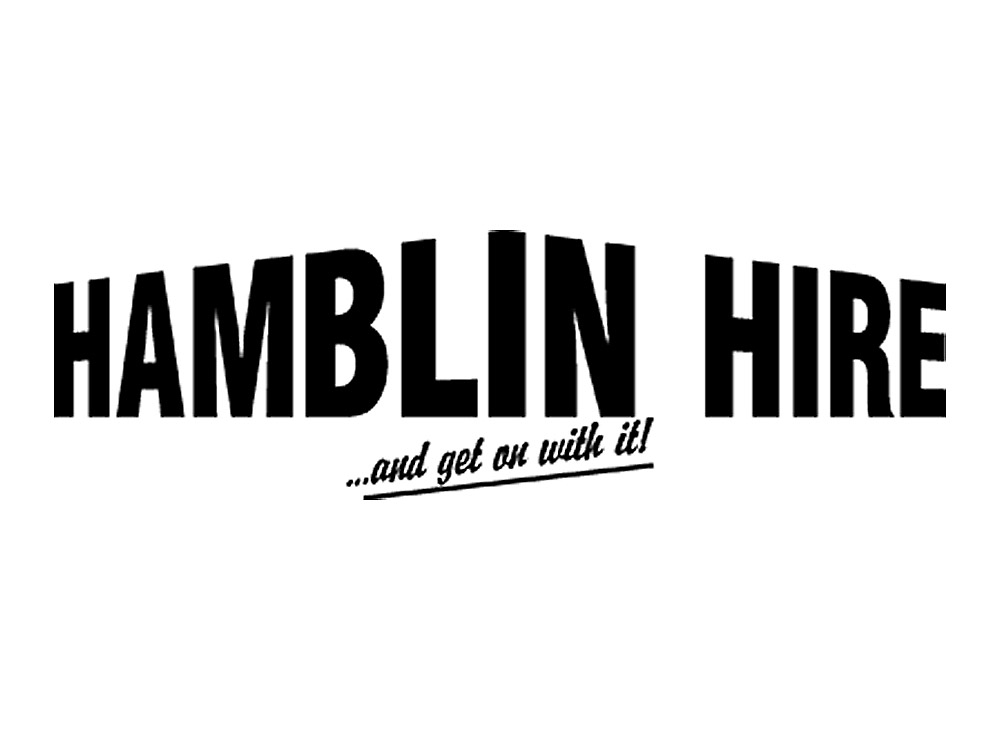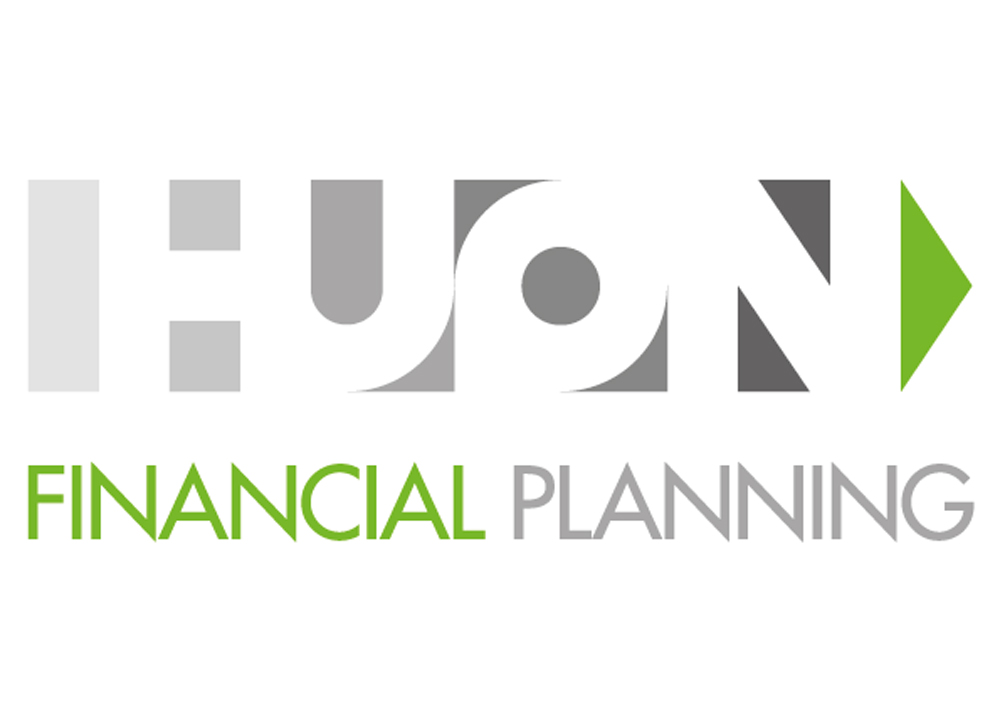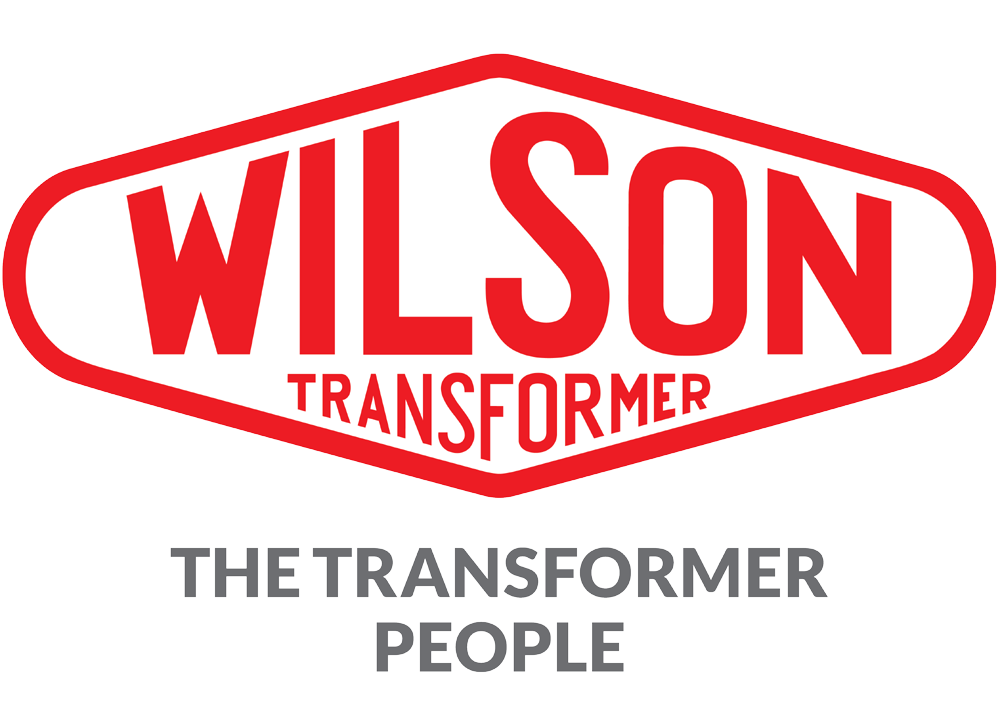 If you would like more information about becoming a Corporate Friend of the Albury Wodonga Regional Cancer Centre, please see our Corporate Friend Prospectus.
We thank the following generous individuals and organisations for their support. They have made a significant contribution to cancer services for the benefit of our local community.
Recent significant contributions:
Linda Mars – US$36,000
Danny and Caroline Phegan – $50,000
Joss Group – $50,000
Commercial Club – $40,000
Xypex – $30,000
John Ryan Perpetual Trust – $19,177
Rotary clubs of Albury North and Bellbridge Lake Hume –  $15,330
Cofield Wines – $15,000
Zauner Construction – $15,000
Simone Radcliffe estate – $10,000
Twin City Truck Centre – $6250
Terry Barrass in memory of wife, Julie – $5500
Baker Motors – $5000
Nutrien Ag Solutions – $5000
Phyllis Hodge in memory of Phillip Hodge – $5000
Snell Management – $5000
Wayne Lamb's Cans for Cancer – $4384
Howlong Senior Citizens Club – $3000
Chiltern Cancer Cruise- $2500
Whorouly Football and Netball Club – $2500
Doodle Cooma Trading Centre – $2000
Findex Community – $2000
Gould Swim Academy raffle – $2000
Peter and Margaret Smith – $2000
St Patrick's Junior Football Club Pink Socks Day – $1500
Casey Wilson funeral donations – $1479
Andrew Aitken – $1000
Bruce and Heather Fraser – $1000
Gresham Technologies in memory of Stephen Orman – $1000
Hehir's Transport – $1000
Jingellic Men's High Tea – $1000
North East Over 60s Bowlers Group – $1000
Rotary Club of Rutherglen – $1000
Shirley Gardner – $1000
Thurgoona District Lions Club – $1000
Kelsey Watts Memorial Trust – $904
Michelle Roberson – $750
Probus Club of Albury – $716
Rhonda Keller in memory of husband, Merv – $600
St Anne's Primary School fundraiser – $585
Allison Bowman in memory of husband, Greg – $500
Ariel Arnott – $500
Australian Target Systems in memory of Casey Watson – $500
Bev Grunow – $500