Supporters
CORPORATE FRIENDS
A Corporate Friend of the Trust Fund is a partnership created to meet your corporate social responsibility, as well as our fundraising and awareness objectives, to achieve a truly mutually beneficial relationship.  It is about partnering for good and creating win-win-win partnerships.
We are extremely grateful to the following organisations who are truly making a difference to the lives of local people going through the cancer journey.
Shine Supporters
We view our Shine Supporters as our flagship partners and central to our success at the Trust Fund:
Joss Group is a private company established in 1975 by husband and wife team Colin and Lorraine Joss. From its base in Albury NSW the company primarily specialised in construction management and the building of commercial and industrial projects.
Over the years the company has experienced significant growth and successfully diversified into other industry streams including facility management, distribution, wareho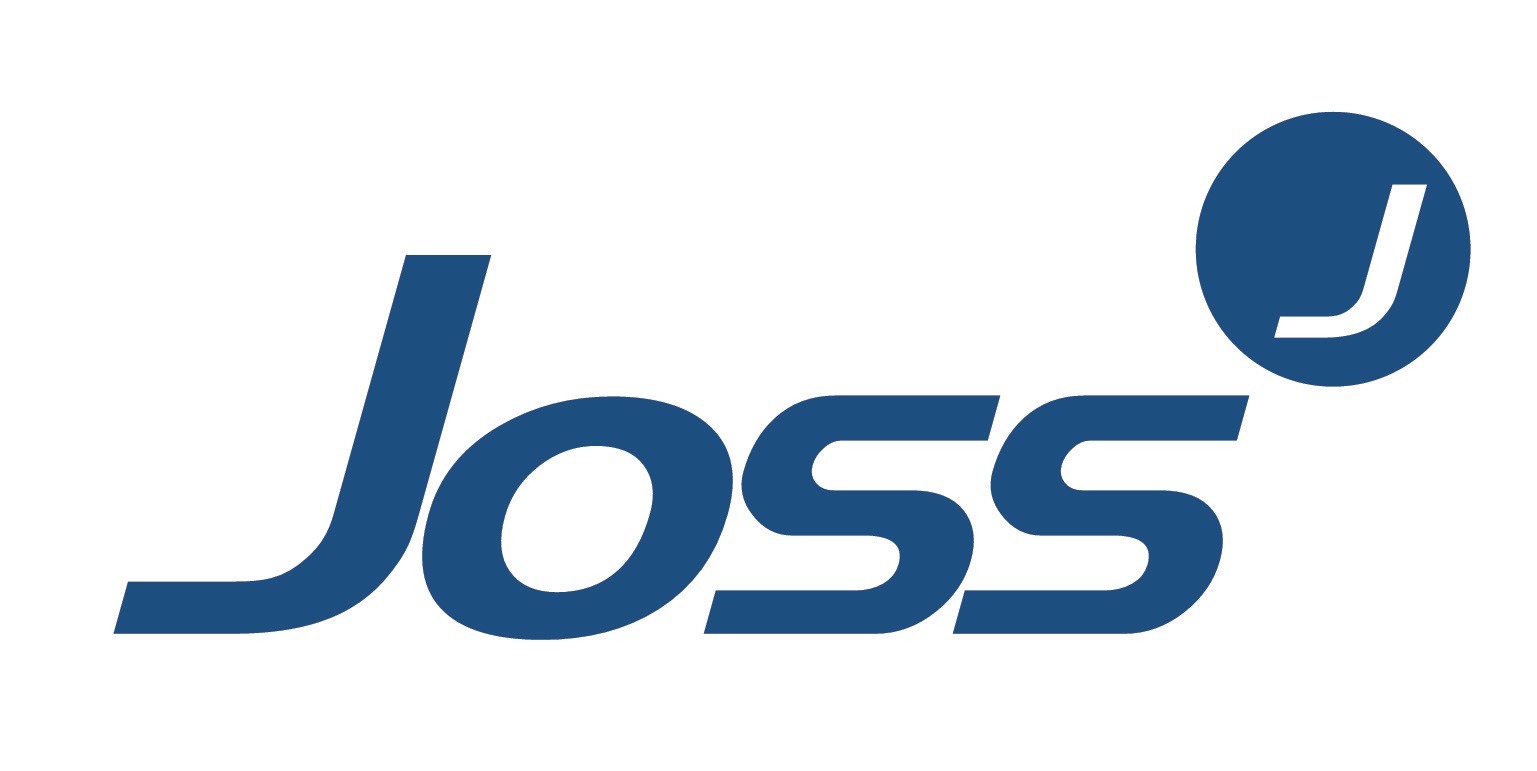 using and property development.
Today the company operates three divisions:
Joss Total Warehouse Solutions
The Commercial Club (Albury) Ltd was founded in 1903 as a Business Man's Club with an emphasis on commercial travellers. The Club is now a large Social Club with 30,000 members and pro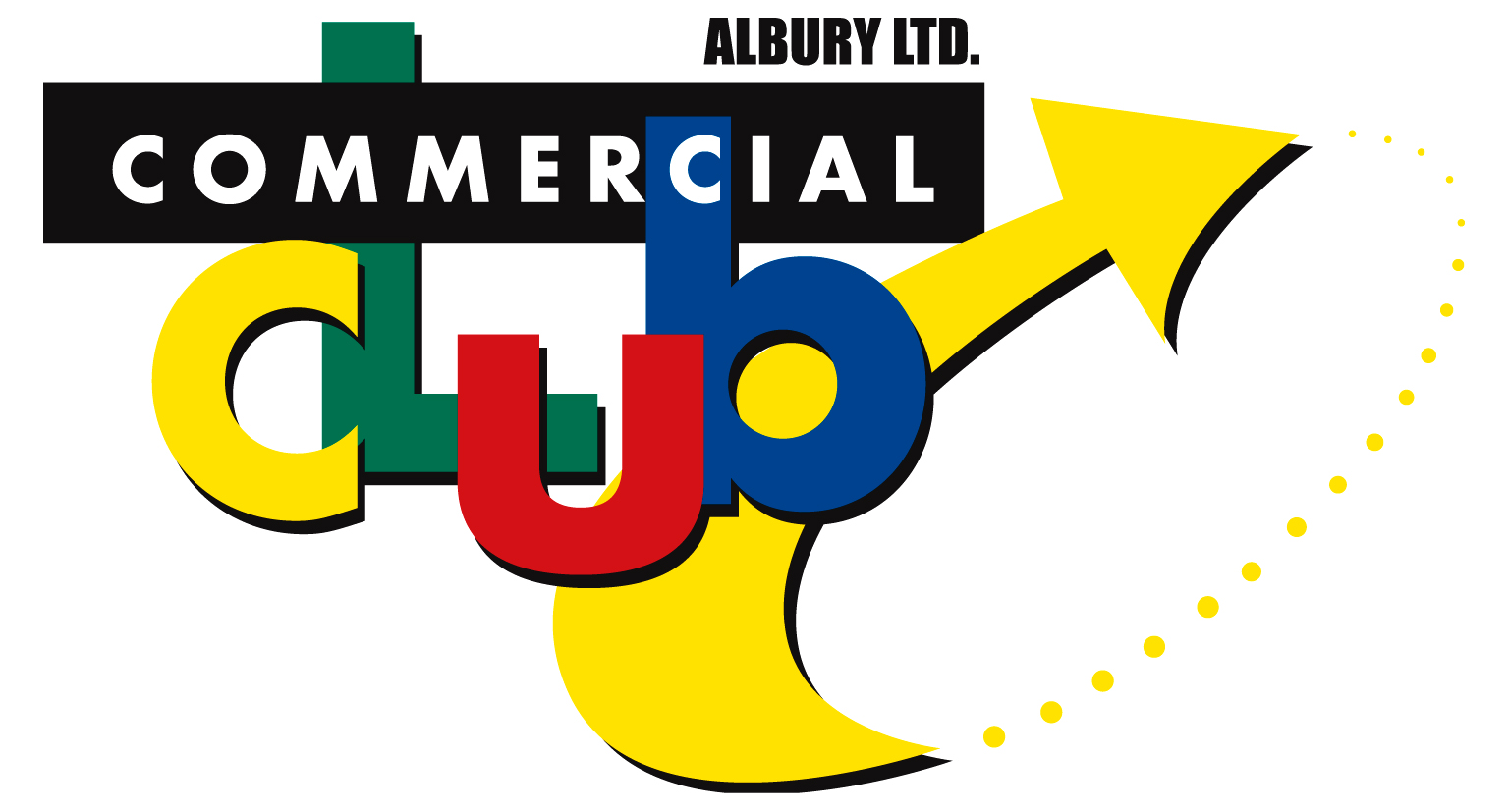 vides quality restaurants, bars, lounges, entertainment and sporting activities – Golf Club and Course, Bowls, Squash, Gymnasium, Snooker, Swimming, Fishing and Bridge. The Commercial Club is located in Dean Street Albury.
Rivalea Australia is one of Australia's leading integrated livestock producers. The company is based near Corowa with farms and processing facilities in several locations across Victoria and the Riverina.
Employing over 1200 people, the company is a major supplier of pork and other meat products to major retailers, wholesalers and smallgoods companies in Australia. R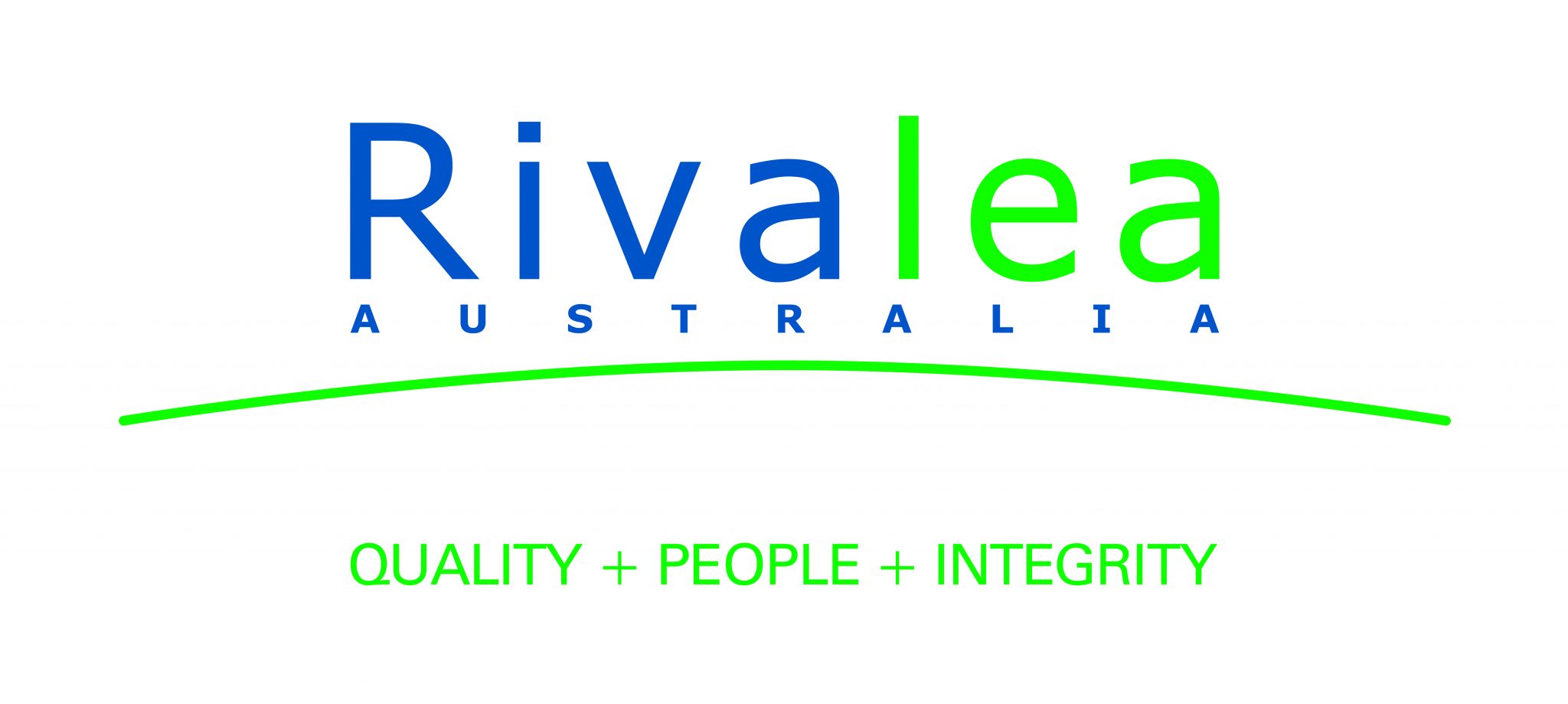 ivalea has a major focus on exports to Asia.
Stockfeed is a key part of the Rivalea production system and this allows the company to be a major supplier of grain based diets to dairy farmers and livestock producers throughout Northeast Victoria and Southern NSW.
Twin City Truck Centre in McKoy St Wodonga is Victoria's largest truck dealership and offers a wide range of options from  DAF and the iconic Kenworth range of trucks. What makes them different is their ability to provide the following:
• Offering latest technology
• Factory trained specialists
• Some clever thinking when designing your new truck bodies
• And a constant focus on you, the truck driver and business owner.
The Rotary Club of Bellbridge – Lake Hume is a small service club that raises funds to support charities and good causes locally and also internationally; and provides services to local residents.  Major fundraisers are the Lake Hume Cycle Challenge, the production and sale of Christmas trees, and the Lake Hume Fishing Competition.  All of these rely on great support from partners and friends.
The Club conducts community service events for the residents of the Bellbridge – Lake Hume area including the Australia Day Breakfast Celebration, Christmas in July for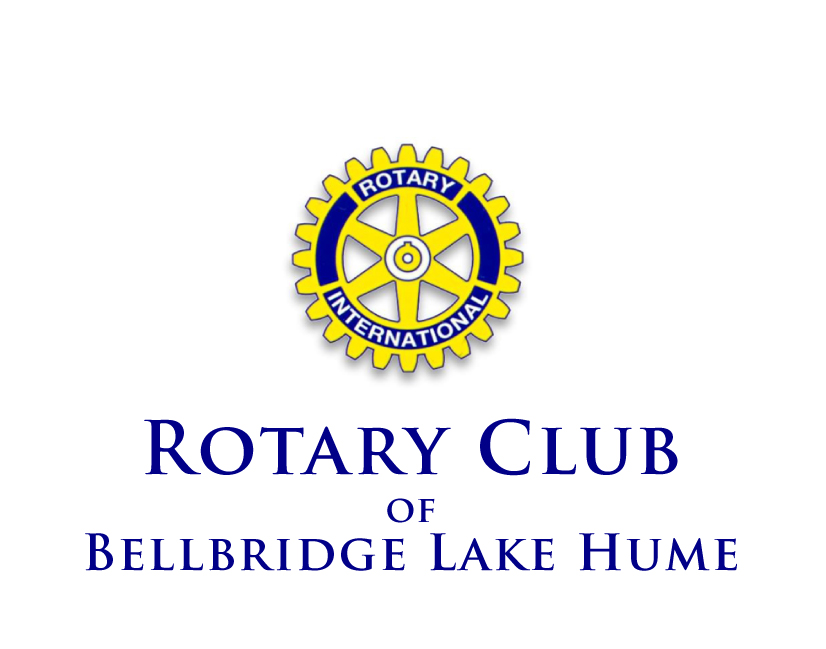 senior citizens and a Christmas Carols Night.
The Club has a casual "hands on" attitude. Club meeting are weekly, Tuesdays at 7.00 pm, at the Thurgoona Country Club Resort, or working bees, as arranged. Anyone interested in assisting or joining the Club is welcome to attend.
The SS&A Albury is committed to being Albury Wodonga's leading local Community Registered Club. Delivering excellence in member services, promotions, functions, dining and entertainment.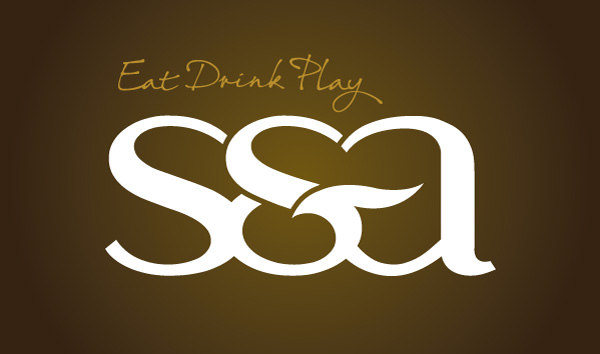 Border Express is a national transport and distribution services company with a strong capital city and regional network. Their commitment to deliver 100% on time, in full and intact is real. There is no compromise. Their people are committed to deliver 100% on every delivery, on every day. It comes down to pride and satisfaction for all staff, by getting it right 100% of the time.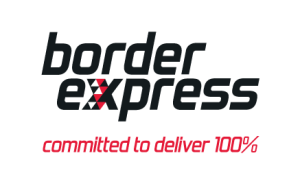 Their goal is to be the best and most respected express freight service in Australia and our vision is clear and our values reinforce it.
ROTARY CLUB OF ALBURY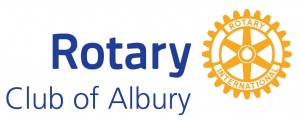 The Rotary Club of Albury has been working hard in the community for 90 years!
It is a small service club that strives to support local charities and causes. The club meets every first, third and fifth Monday from 6.30pm in the Banksia Room of the Commercial Club, Albury.
1494 2AY (part of the ACE Radio Broadcasters network)
Since 1984 ACE Radio Broadcasters has been at the forefront of regional Victorian radio. Jointly owned by the Paterson and Handbury families, who are themselves regionally based.
The company has grown over the years to include 13 radio stations, The Weekly Advertiser newspaper, Radio Training Institute, ACE Direct Sales and Regional Radio Sales Australia, employing over 170 people across Victoria and southern New South Wales.

Xypex Australia
Xypex crystalline technology has been established in Canada since 1969 and Xypex Australia, with the one owner, since 1991. Xypex products are currently distributed to over 80 countries worldwide.
Xypex Australia is committed to enhance the durability and service life of concrete structures by promoting the increased use of performance-based specifications to achieve solutions which meet performance criteria. Our Xypex consumer loyalty has


been built on the foundation of honest, ethical business and solid value.
AlburyCity Council is a diverse organisation responsible for delivering a comprehensive range of services to support and improve the lives of its 50,000 residents.
The council's priorities are to be progressive, proactive and, most importantly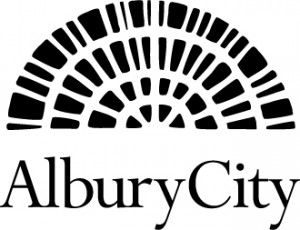 of all, a pleasure to deal with. It is committed to building and maintaining the city's commercial, social, cultural, educational, environmental and residential interests.
Albury Wodonga Cancer Foundation aims to provide knowledge and information about cancer in general, as well as specific services and support organisations available in Albury Wodonga and surrounding communities.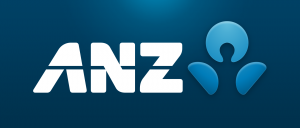 ---
Sparkle Supporters


---
Shimmer Supporters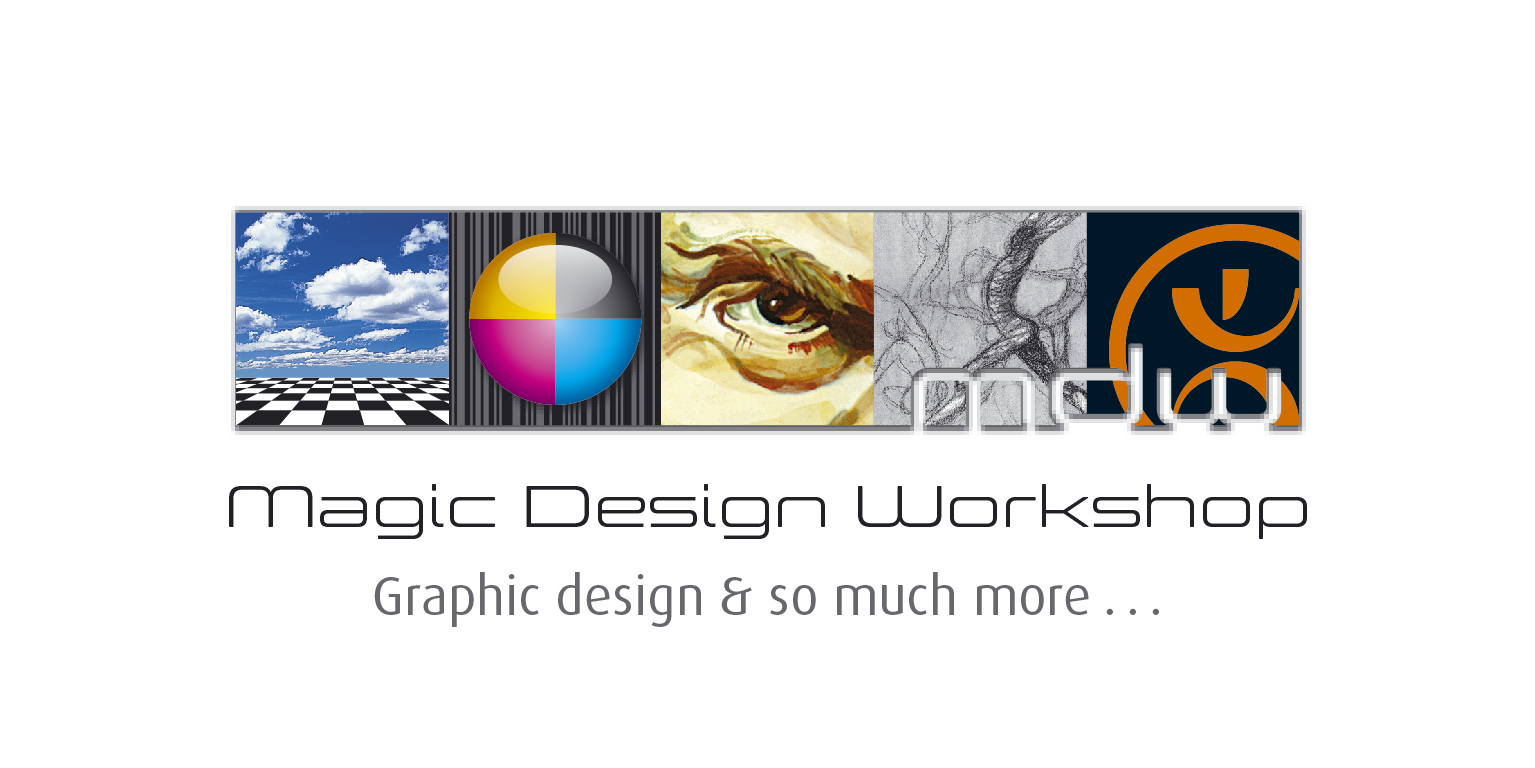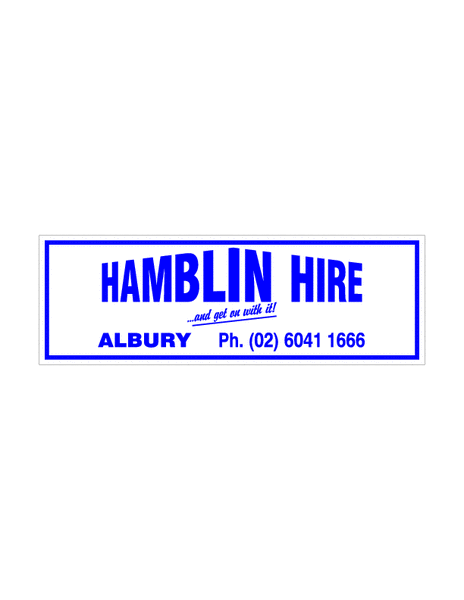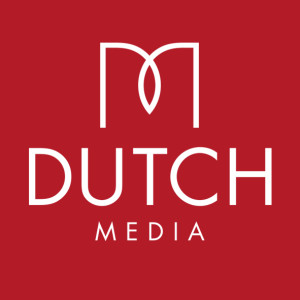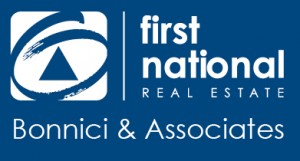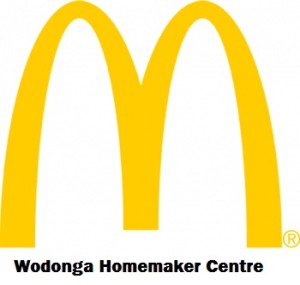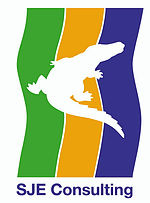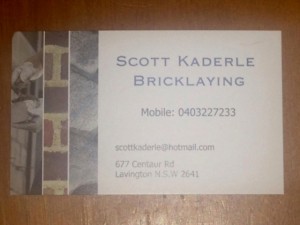 If you would like more information about becoming a Corporate Friend of the Albury Wodonga Regional Cancer Centre, please see our Corporate Friend Prospectus.
---
OTHER DONORS
It is difficult to find an appropriate way to provide our individual donors and community fundraisers with the recognition you deserve to reflect your amazing acts of generosity and kindness. Please know that every donation is a very significant contribution for the benefit of our local community, and we express our deep appreciation for your commitment and support of this vital service.
Recent significant contributions:
Green Homes Australia Albury Wodonga Charity House Auction Project – $68,000
Linda Mars – $45,947.67
R & J Sellwood – Undisclosed amount
Albury SS&A Club – $20,000
Twin City Truck Centre – $15,000
Southern Cross Austereo (Hit FM) – $5400
Rivalea Australia – $5000
Baxters Concrete – $2500
Jill Briggs – $2400
Kensington Gardens Dutch Night – $2130
Yackandandah Lions Club – $1151.25
Robert Brooks funeral donations – $1045
Crowe Horwath – $1000
Dale Hayes – $750
Ian Moyle garden market fundraising – $650
Westmont Aged Care Services – $600
Tallangatta Hotel – $512
Thurgoona Training Academy – $500
Lions Club of Rutherglen – $500
Premier Building and Construction – $500
Geoff Wright – $500
O'Halloran's Garage Doors – $500