A Corporate Friend of the Trust Fund is a partnership created to meet your corporate social responsibility, as well as our fundraising and awareness objectives, to achieve a truly mutually beneficial relationship.  It is about partnering for good and creating win-win-win partnerships.
We are extremely grateful to the following organisations who are truly making a difference to the lives of local people going through the cancer journey.
Shine Supporters
We view our Shine Supporters as our flagship partners and central to our success at the Trust Fund.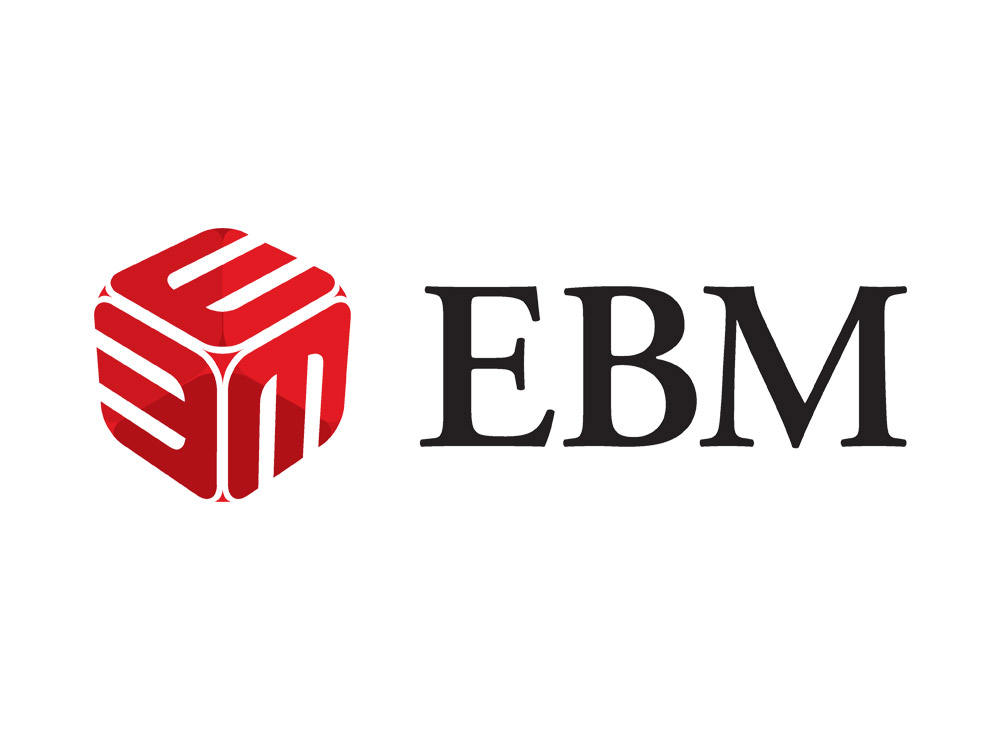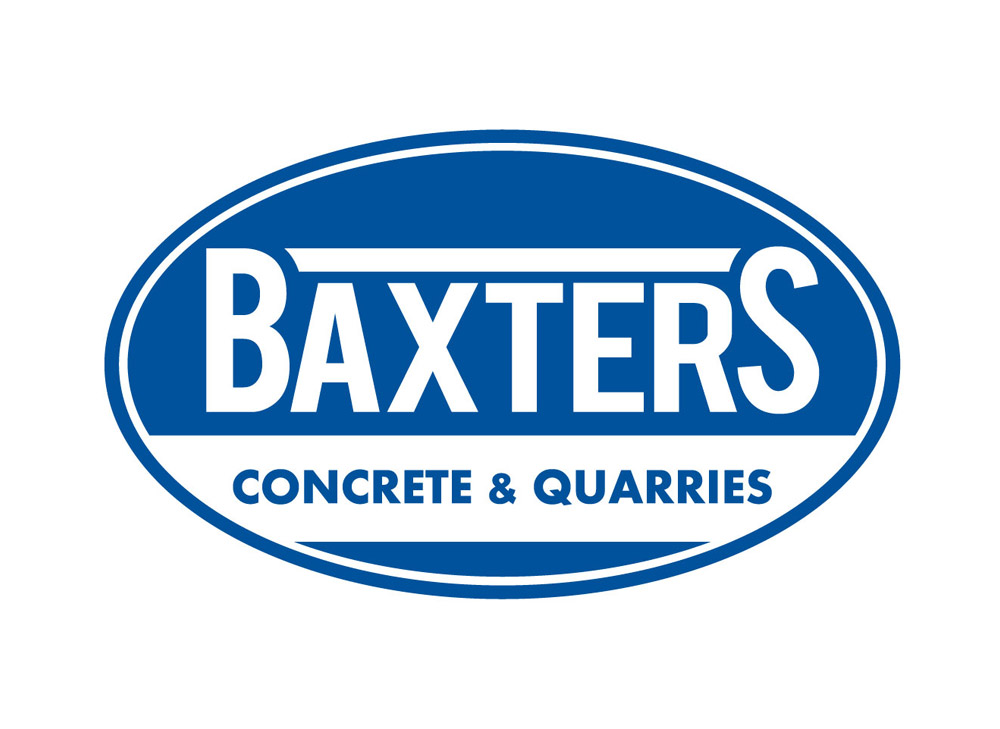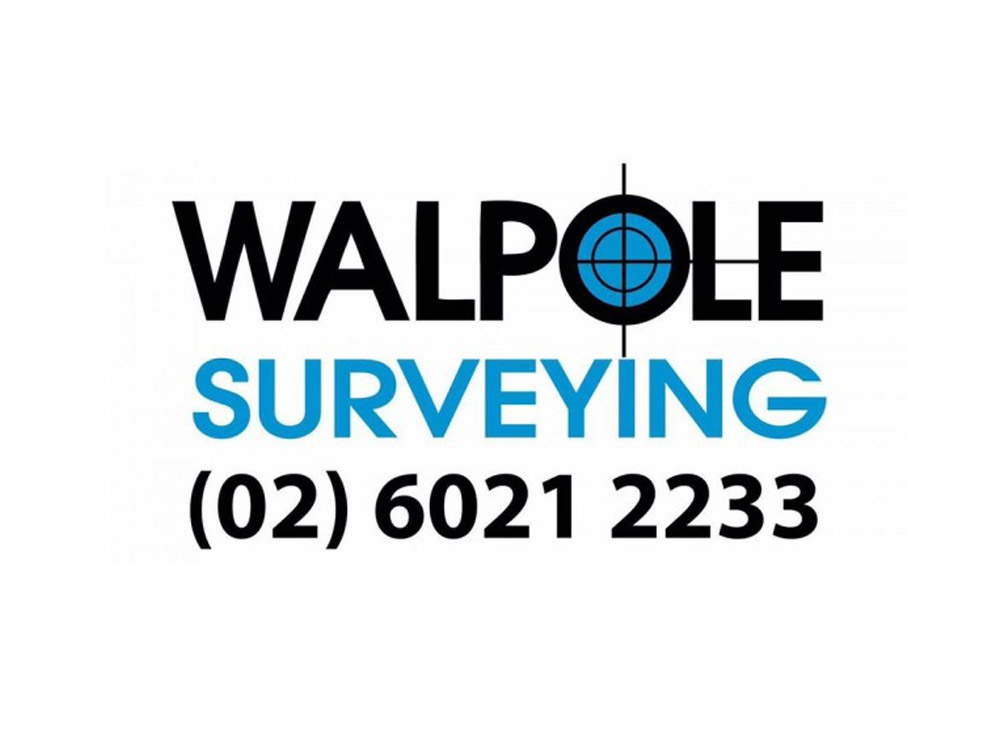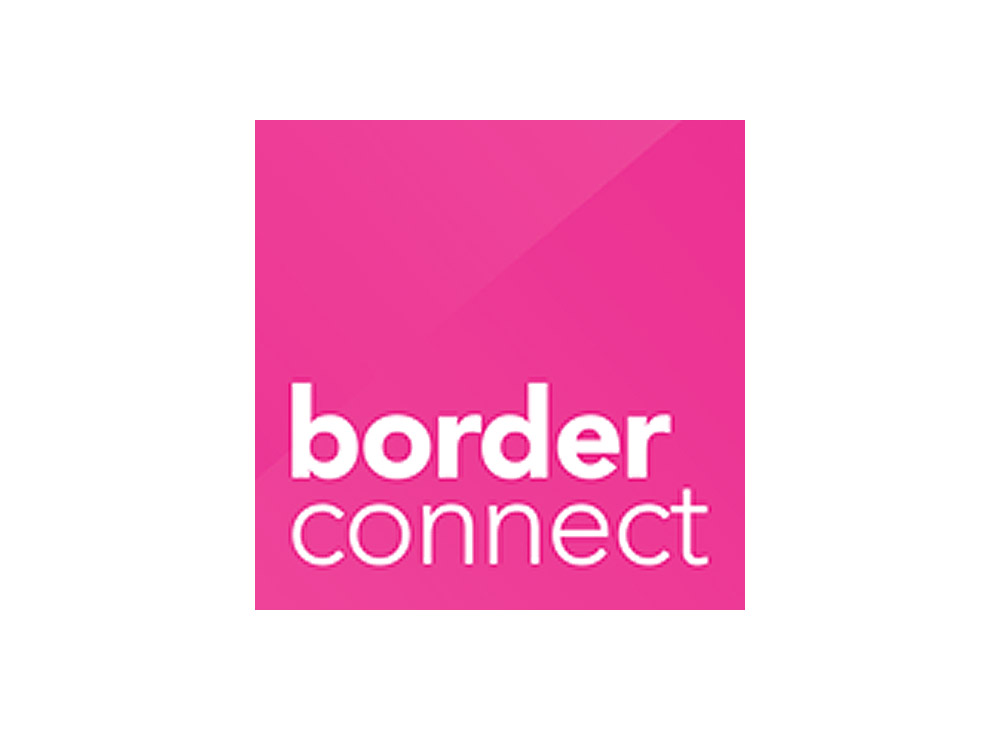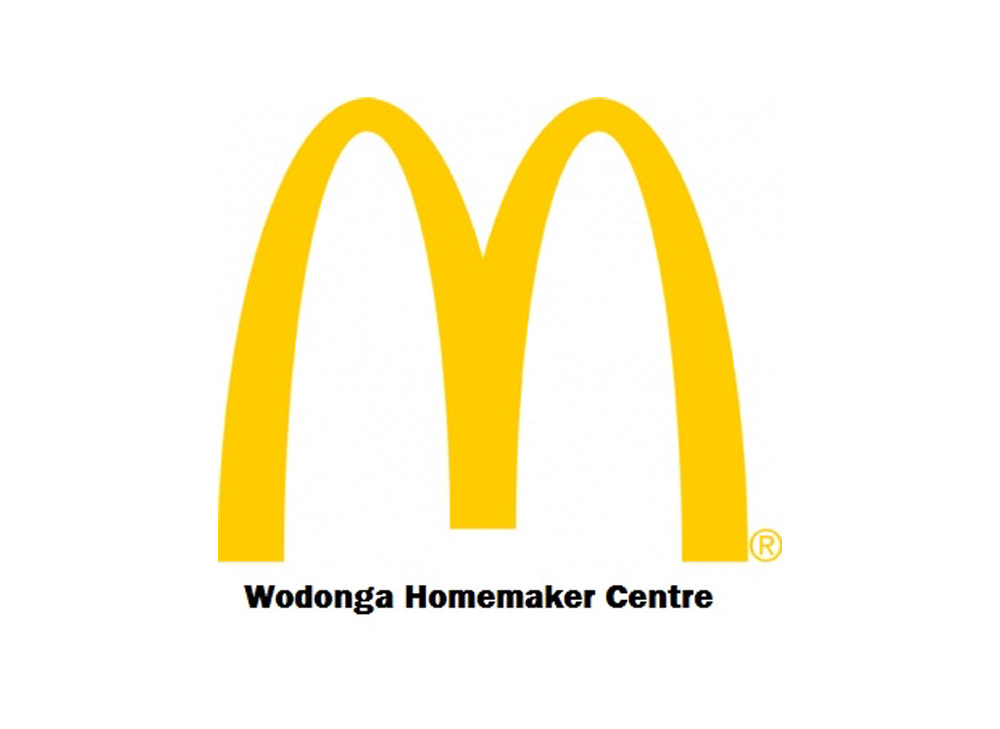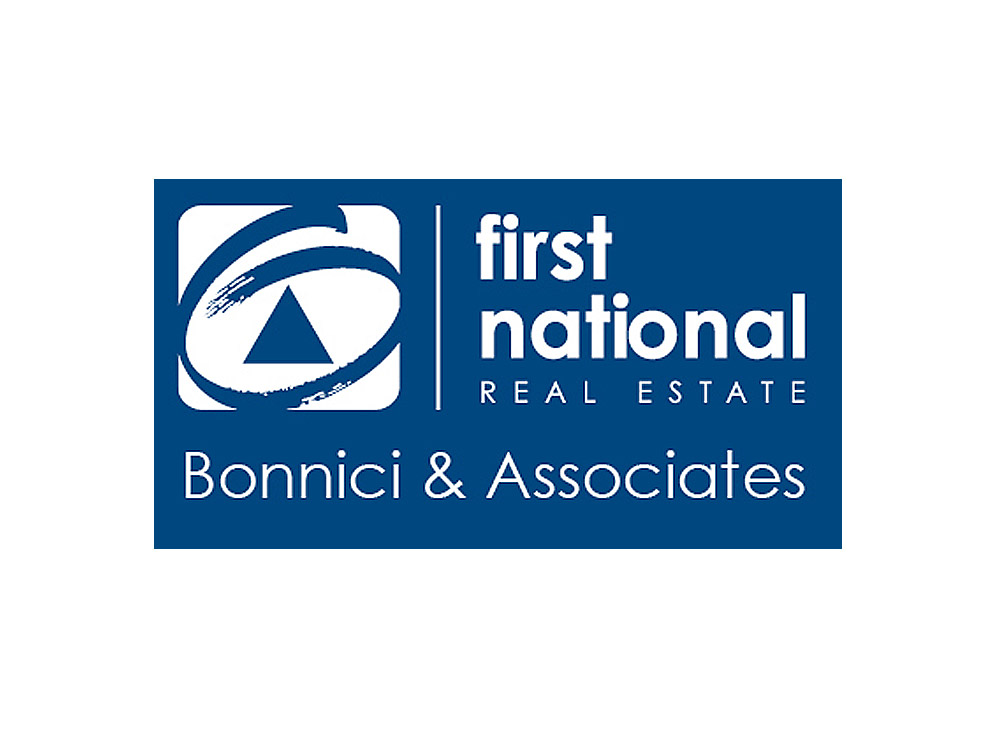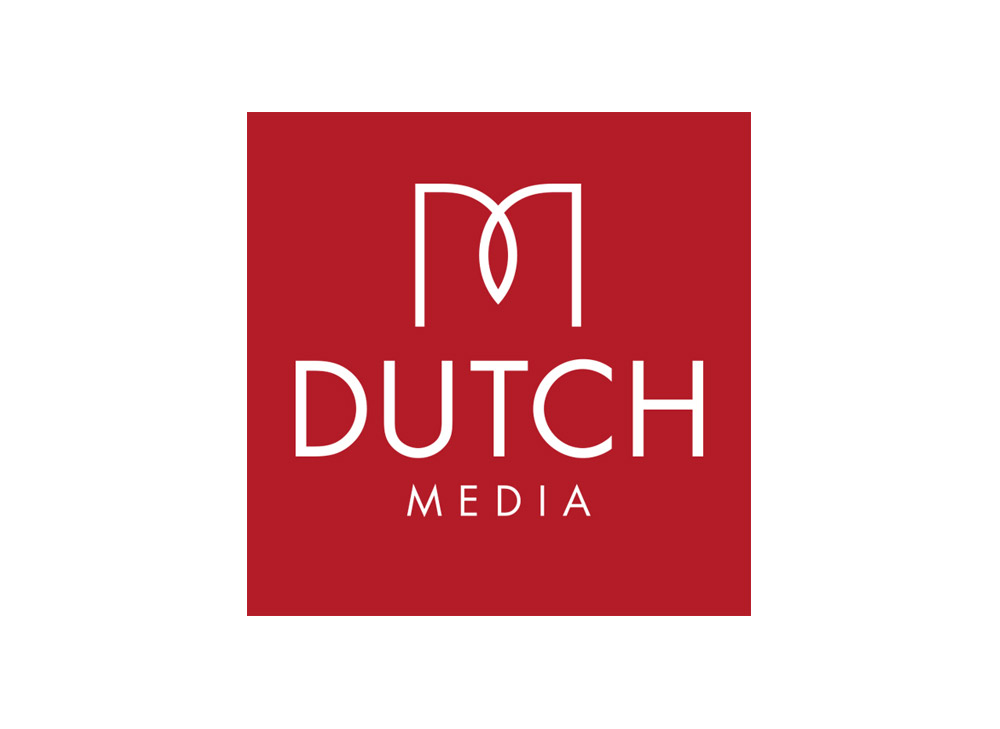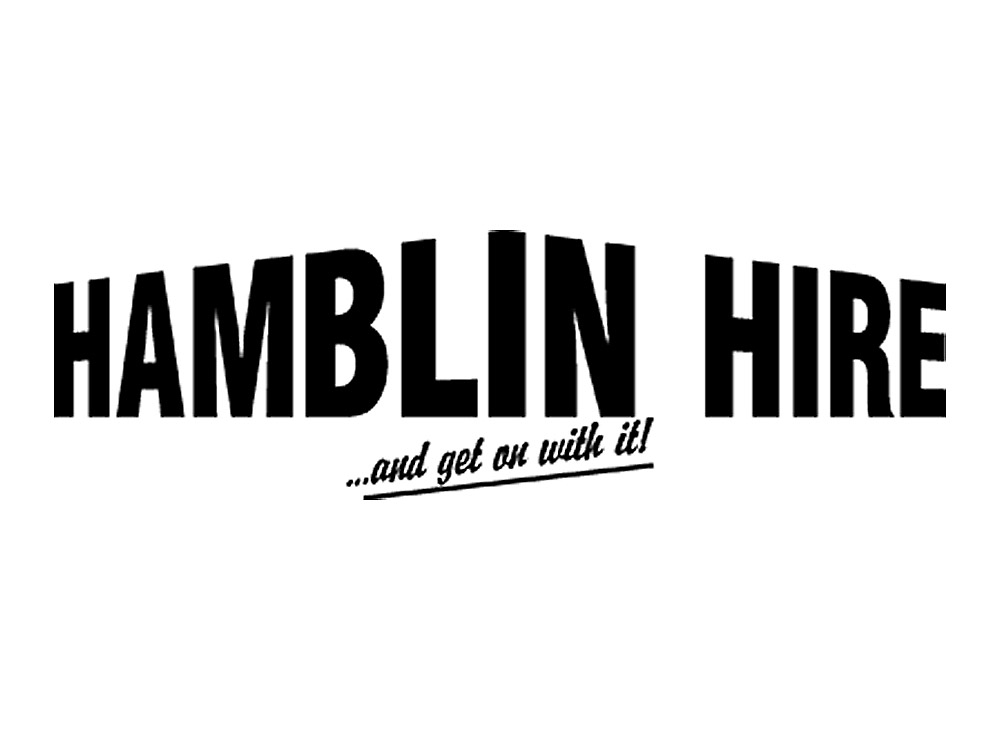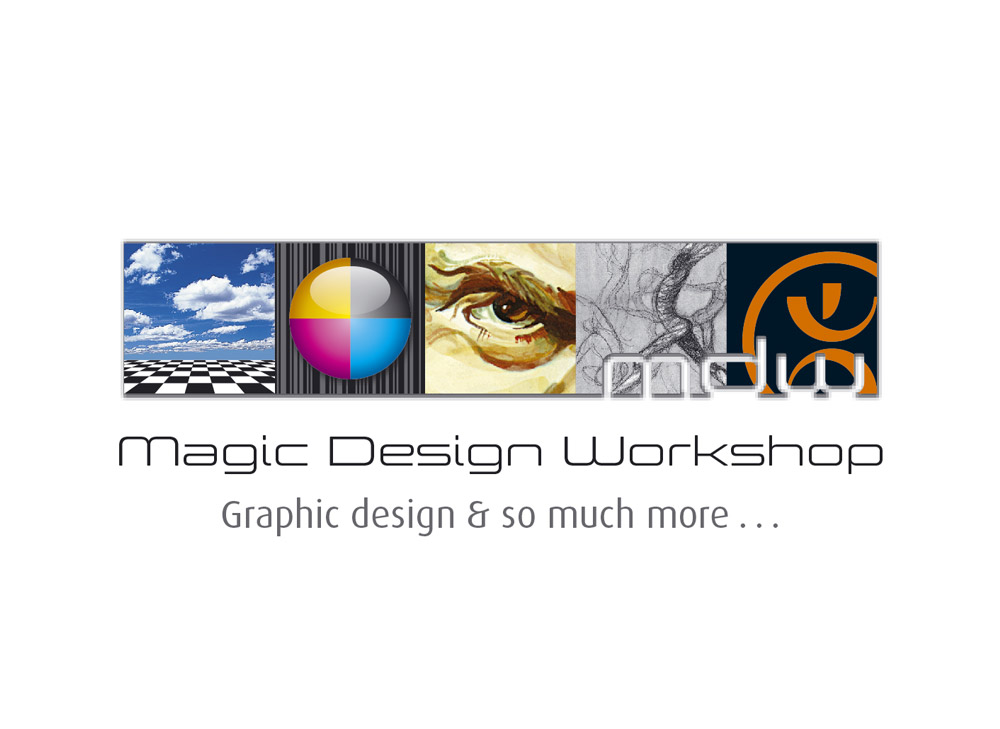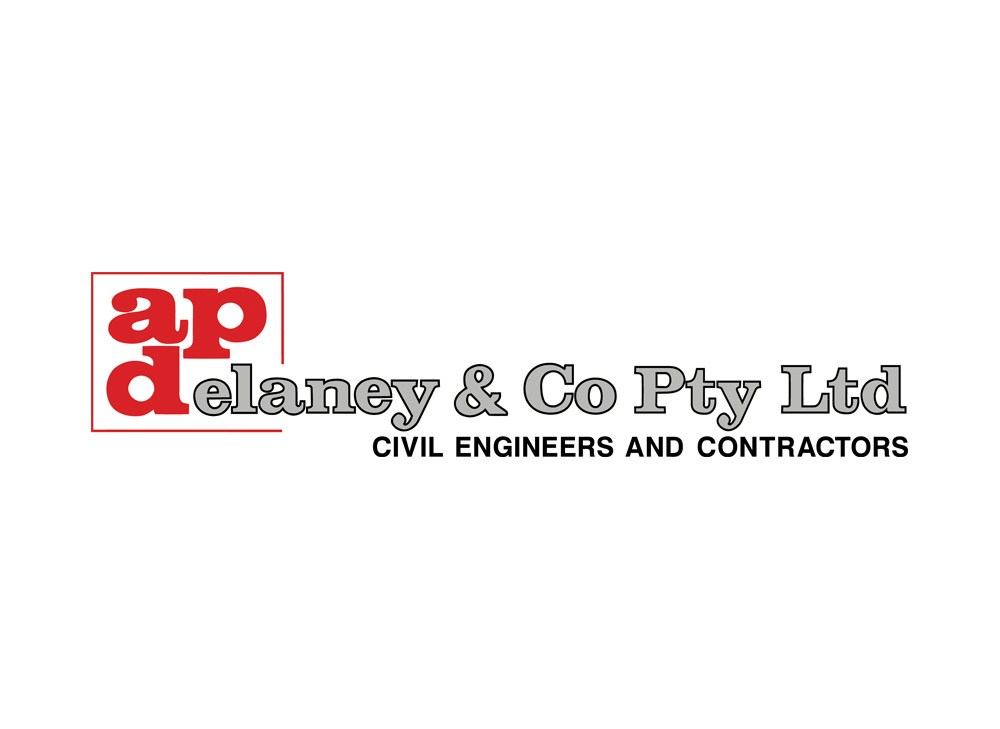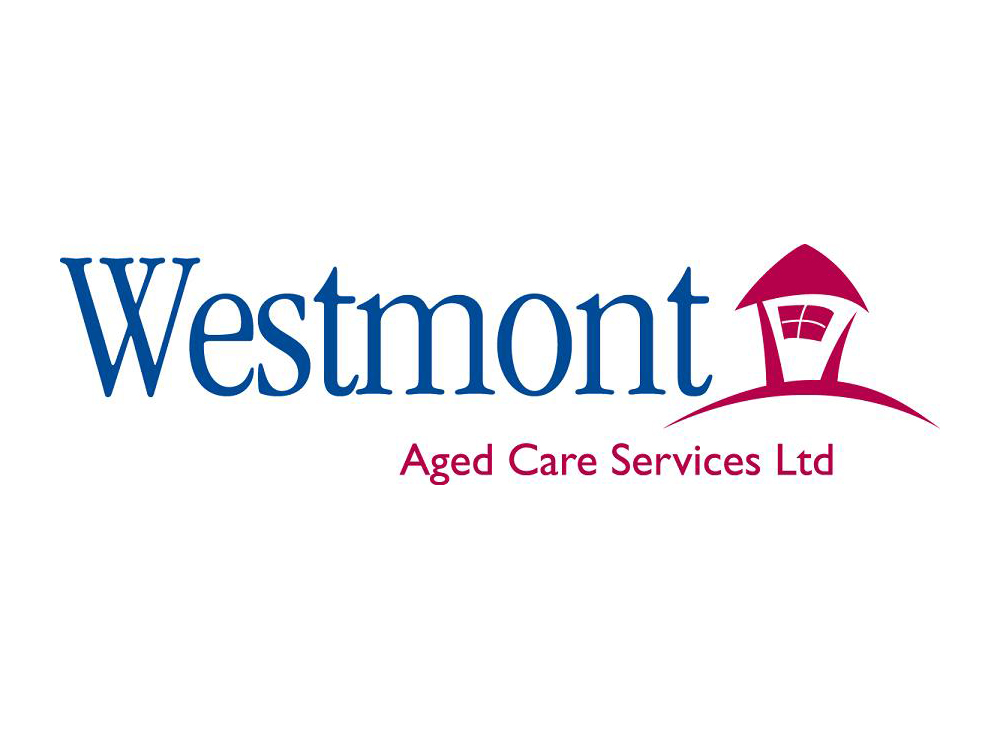 If you would like more information about becoming a Corporate Friend of the Albury Wodonga Regional Cancer Centre, please see our Corporate Friend Prospectus.
It is difficult to find an appropriate way to provide our individual donors and community fundraisers with the recognition you deserve to reflect your amazing acts of generosity and kindness. Please know that every donation is a very significant contribution for the benefit of our local community, and we express our deep appreciation for your commitment and support of this vital service.
Recent significant contributions:
ANZ charity dinner and auction – $50,000
Collier Charitable Fund – $50,000
Border Ovarian Cancer Awareness Group – $36,190.22
Rivalea – $15,000
Donation in memory of Allen McDonald – $5000
ANZ homeloan incentive program – $4449.48
Howlong Girls Night Out – $4023.20
Chiltern Tourism and Development Inc – $3000
Newmarket Hotel fundraising efforts – $3000
UPA Murray Vale Retirement Village – $2932.80
Ray White Albury – $2500
Bev Grunow dance group – $2000
The Naval Association of Australia (Border subsection) – $1600
Albury Tigers Club – $1000
Howlong Op Shop – $1000
Hume Transport – $1000
Funeral donations in memory of Hendrina Spierings – $1000
Russell Hogg – $1000
Henty Lutheran Guild – $900
Belvoir Special School – $783
Edna Wilson fundraising efforts – $750
Village Life social club – $597.37
In the Market community group – $500
Lions Club of Myrtleford – $500
Maureen Clifford in honour of Neil Bright – $500