You don't have to be a medical professional to make a difference to the lives of cancer patients in our region.
Leaving a gift in your will, no matter the amount, is one way of improving facilities and services for patients at the Albury Wodonga Regional Cancer Centre.
A bequest of any size will help fund new life-saving medical equipment, world-class research and support services when families need them the most.
This will not only serve as a special way to honour your memory, but will also be a lasting legacy of hope for generations to come.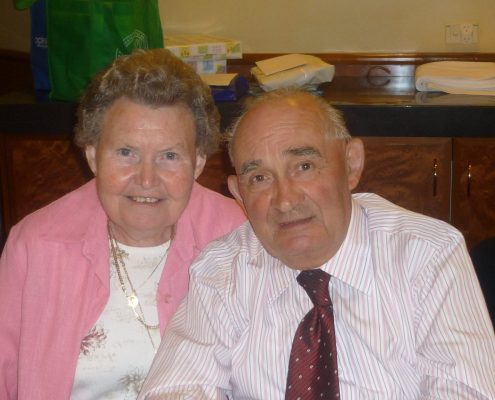 "As I lost my husband Leon to cancer, it is a cause very close to my heart and I think we have to support local facilities. There are so many people in our community affected by cancer, both young and old, so it's important that we support the cancer centre in any way we can, whether that's by donating, volunteering or leaving a gift in your will."
– Maria Van Buynder has included a gift to the Albury Wodonga Regional Cancer Centre Trust Fund in her will