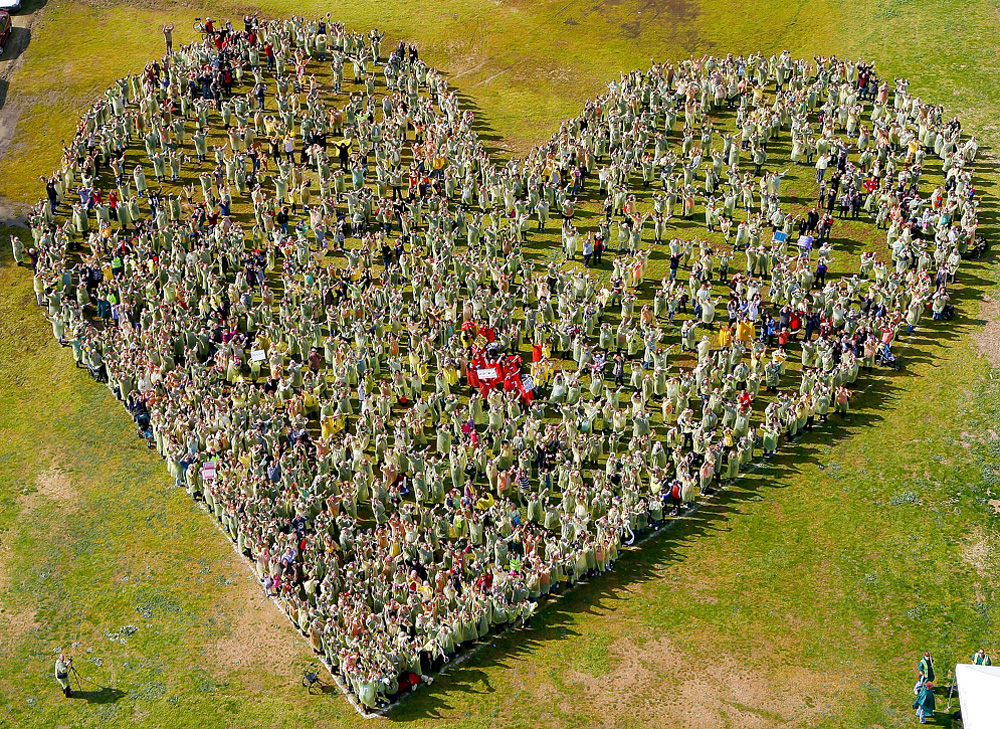 The day a dream became reality
The official opening of the Albury Wodonga Regional Cancer Centre on November 16, 2016 was hailed as a "dream come true" for a community who fought so hard for its existence.
The Member for Farrer, and then Federal Health Minister, Sussan Ley said the $65 million facility was delivered by public funding only as a result of the drive and determination of residents in the region.
"Today is indeed a dream come true," she said.
"I want to recognise the community, because today is about you."
The Border's original bid for one of 10 new regional cancer centres to be built across Australia was rejected in April 2010, sparking a wave of outrage in the community.
A committee led by Albury Wodonga Cancer Foundation chair, the late Eric Turner, quickly organised a public rally at the Commercial Club which was attended by more than 400 people.
The rally heard about a desperate need for a one-stop cancer shop to ease pressure on 1400 new cancer patients every year whose treatment was spread across different health facilities in the region.
Within three weeks, more than 17,000 signatures were collected on a petition, and a road-trip protest to Canberra organised.
Upon presenting the petition to the Federal Government, the campaigners were told that there was little chance of a decision change as there was no money left in the budget.
This didn't deter the group who organised a rally of 1400 people, representing the annual number of new diagnoses, on the Lincoln Causeway.
The protest which formed the shape of a heart became a well-recognised symbol for the campaign.
A revised submission was then made and finally after 18 months, former Labor federal minister Simon Crean made an announcement on ABC television program Q&A that Albury-Wodonga was successful in its bid for a new $65 million cancer centre.
Construction of the centre commenced next to Albury Hospital in late 2013 and finished more than two years later.
The architects behind the striking three-storey building, Billard Leece Partnership, said afterwards that the project was delivered without any of the traditional aspects of a hospital.
"Patients and their wellbeing were the primary focus in the design," he said.
"We have created a calming space in which families and patients can retreat to during what can be a very stressful and difficult time."
Former Albury Wodonga Regional Cancer Centre Trust Fund member, Jenny Black, who was also involved in the cancer centre campaign, said it was "a perfect university textbook example" of a community working together for a proven need.
"To me the whole concept was like a child that was so hard to conceive," she said.
"Then once it is born, you can't describe the pride of watching it develop.
"We've now got this wonderful facility, which is unfortunately being used more and more every day, but of which the community is just so appreciative to have."
Photo: Anth B Photography