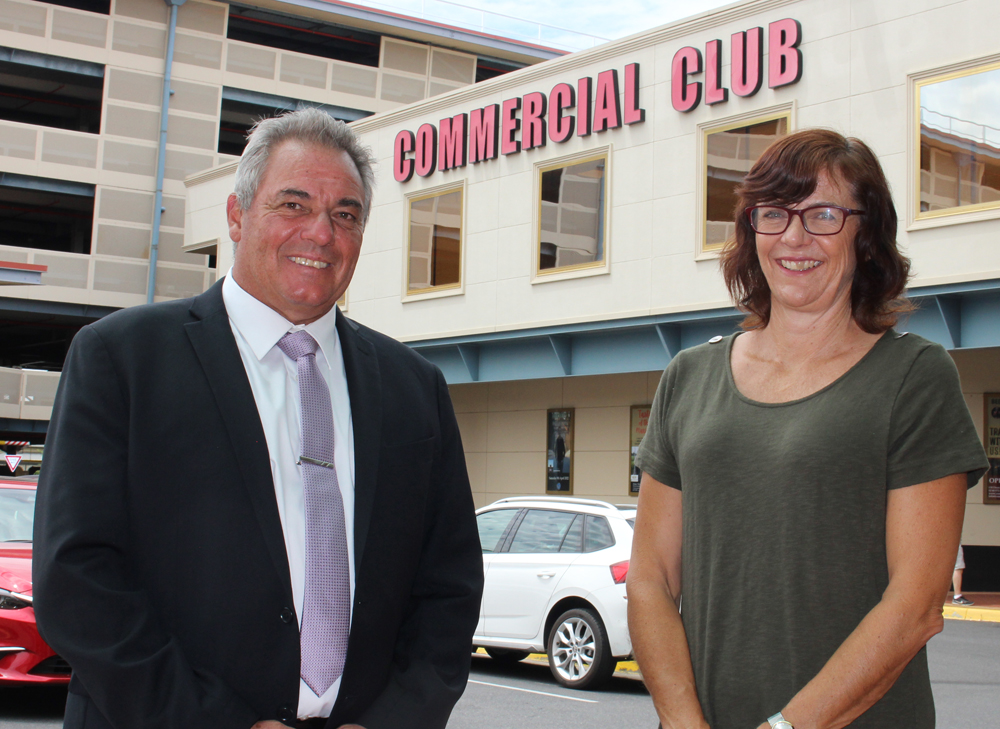 Club gives back to the community
Despite challenges posed by COVID last year, Commercial Club Albury still managed to pour a record-breaking $65,000 into the Albury Wodonga Regional Cancer Centre.
The staggering amount has taken the club's overall investment since 2015 to more than $160,000.
This includes sponsorship of community fundraising events such as the Sunshine Ride and Lake Hume Cycle Challenge.
Club President Graeme Edgar said the board remained committed to a partnership with the Trust Fund to ensure local cancer patients continued to receive the best treatment and support available.
"The cancer centre is now an integral part of the Albury community and so is the Commercial Club, so if we're in a position where we can donate to the centre we will," he said.
"It's a pretty special place and I think at some stage all of us are going to have someone there, or we all know someone who has got someone there.
"It's just a facility that has to continue."
Commercial Club Albury is a leading registered club in country NSW and offers extensive facilities including dining, entertainment and sports.
The club employs more than 300 people across two venues – Commercial Club Albury and Albury Commercial Golf Club.
The club has had a long history of supporting many local organisations, charities, sporting groups and individuals within the community.
Trust Fund chair Michelle Hensel thanked the club for its ongoing support.
"We are all about locals supporting locals and the Commercial Club is just the perfect example of a local organisation giving back to its local community," she said.
As a Corporate Friend of the Trust, the club has committed to donating at least another $30,000 a year over the next two years.