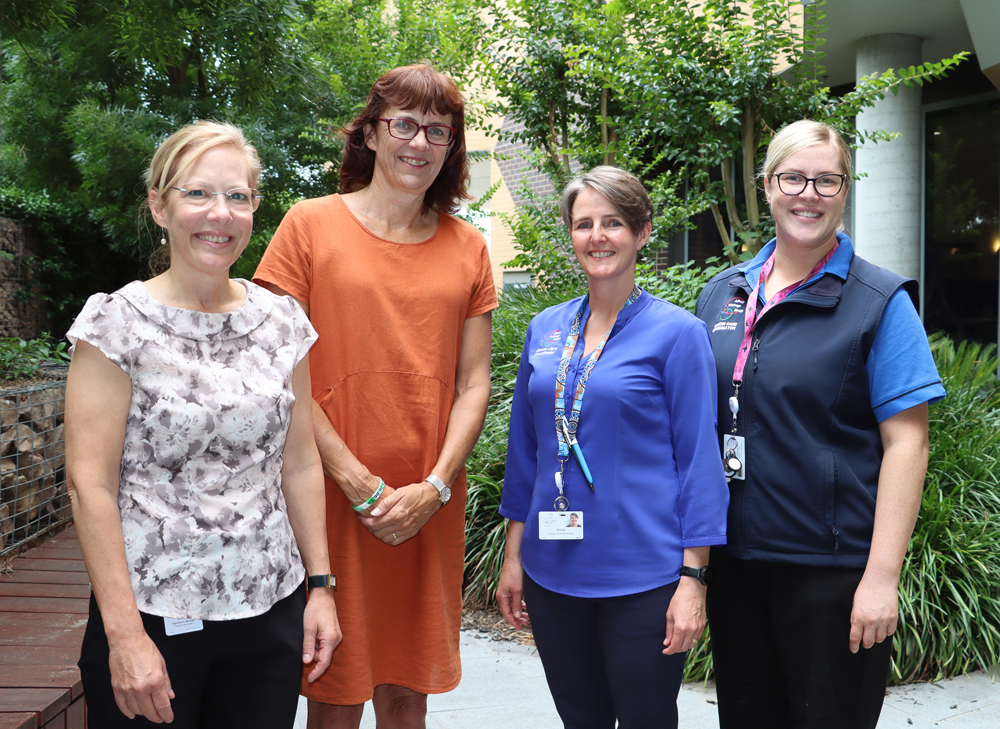 Funding to expand cancer care service
THE Albury Wodonga Regional Cancer Centre Trust Fund will invest more than $160,000 over three years to help support cancer patients with complex needs.
The funding will be used to expand the cancer care coordination service provided by Albury Wodonga Health from 38 to 57 hours a week.
Trust Fund Chair Michelle Hensel said this would improve support for patients and families who may need extra assistance including people who are elderly, are of Aboriginal or Torres Strait Island descent, have other serious health conditions or live in rural or remote areas.
"The cancer care coordinators are highly trained oncology nurses who serve as a vital link between patients and their treating specialists," Mrs Hensel said.
"They help coordinate care from diagnosis through to survivorship or end-of-life, and ensure patients have all the information and resources they need."
Albury Wodonga Health Operations Manager Cancer Services, Diane Davey, said the expansion was in response to a growing number of cancer patients, and an increase in their needs.
"We're expecting to see an increase in the number of patients as a result of late presentations related to COVID-19," she said.
"In addition, the ageing population of the cancer centre catchment area will continue to increase the need for cancer care coordination.
"With over 2000 new patients attending the cancer centre a year, there is an ever increasing demand for the service which the current full-time equivalent position cannot adequately meet."
Mrs Hensel said funding of $54,000 a year will be provided to Albury Wodonga Health for the expanded service.
"We thank all wonderful individuals, groups and businesses who have contributed to our cause to make this additional support available to our patients and their families," she said.