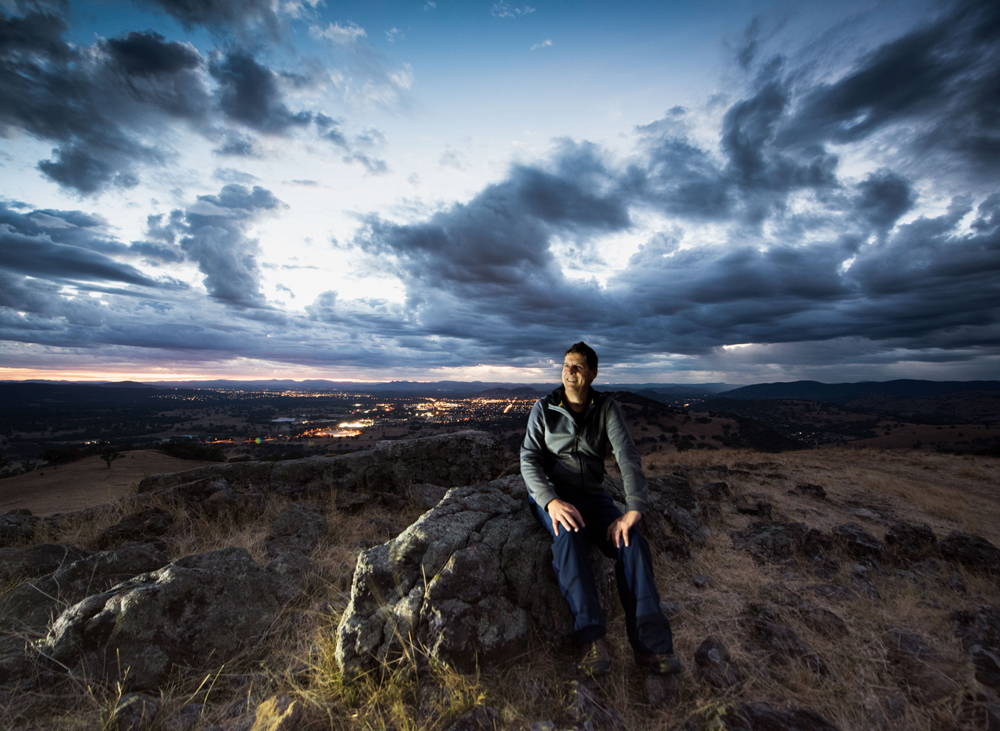 Photographer has fundraising in focus
Whether it's above the clouds at Wodonga, or in the reflection of still water at Lake Hume, Trevor Ierino has a knack for capturing natural beauty on camera.
His Facebook page, Trevor's Wodonga Pics, is dedicated to showcasing Wodonga and the surrounding region, and is followed by more than 5000 people.
His stunning images feature in the masthead of our Shine newsletter each quarter and now Mr Ierino wants to do more by selling them to raise money for the Albury Wodonga Regional Cancer Centre Trust Fund.
"The cancer centre is such an important asset and service for the wider North East community," Mr Ierino said.
"Both my parents-in-law were lost to cancer in the last 10 years.
"This happened before the centre was completed, and I know they would have benefited greatly from the centre had it been in existence at the time."
Mr Ierino said his love photography goes as far back to his childhood when his grandfather, famous for his "slide nights", would keep his family waiting for a photo while he adjusted his focus, settings and handheld light metre.
He said his current photography style, particularly night landscapes, evolved from taking early morning walks in the hills at Wodonga.
"I soon began experimenting in the dark with my camera while out taking walks," he said.
"I was particularly captured by the moodiness of winter – fogs, clouds, the Milky Way is over our part of the world in the cooler months, star trails when the sky is clear and crisp, and the glow of Wodonga's city lights in the distance."
For a $50 donation made to the cancer centre, you can have one of Mr Ierino's stunning photos sent directly to your inbox.
Contact us on (02) 6064 1538 or send a copy of the image you would like to purchase via email to [email protected]