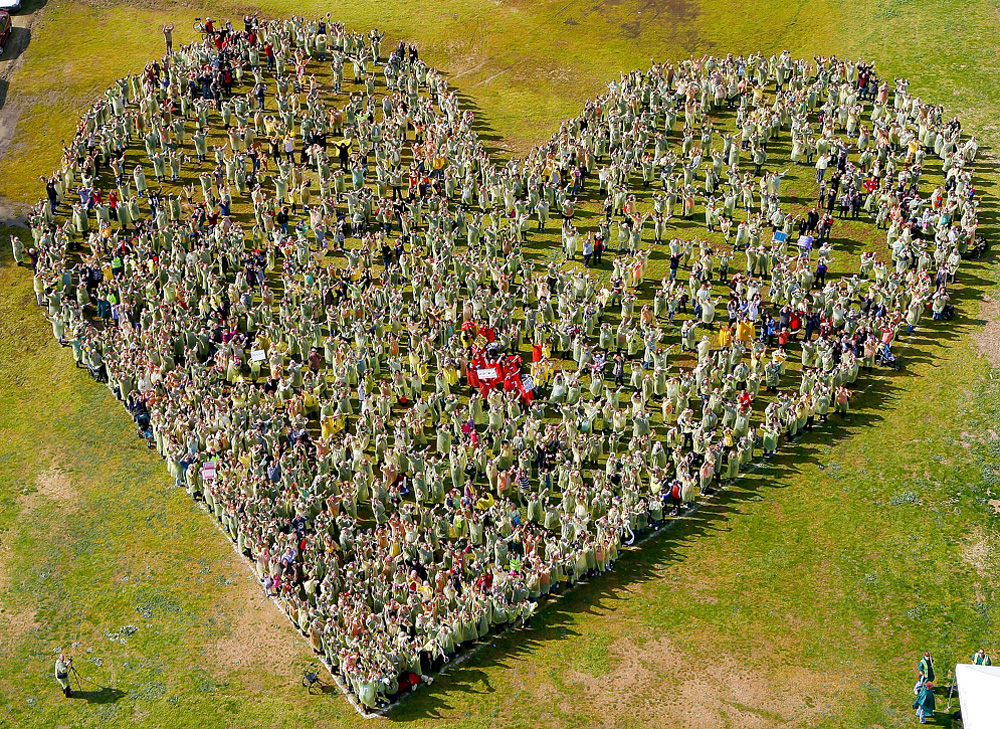 Trust Fund celebrates 10 years
Ten years ago, in August 2013, the Albury Wodonga Regional Cancer Centre Trust Fund was formed to raise money for services in the region that directly benefit cancer patients and their families.
Today, in partnership with the community, the Trust Fund has invested almost $4 million in projects that have improved the diagnosis, treatment and support of local families affected by cancer.
Chair, Michelle Hensel, said the Trust Fund was proud it has been able to help deliver the best possible cancer facilities and services to the Albury-Wodonga region.
"We fund small to major pieces of equipment that help diagnose and treat cancer, and deliver better outcomes for our patients," she said.
"We fully-fund the Wellness Centre, so patients and their carers can have access to services such as counselling, mindfulness, massage, yoga and exercise programs, and we provide grants so world-class clinical trials can be conducted right here in Albury.
"We also pay for education and training to ensure our staff stay up with latest technology and best practice.
"It's about filling the gaps and making sure that our regional patients continually get the best service that they could possibly have."
Board member, Di Thomas, was inaugural chair when the Trust Fund was first formed by lobby group, Albury Wodonga Cancer Foundation.
Ms Thomas said the official opening of the cancer centre followed in November 2016 and was a "life-changing moment".
"Over the years, we've seen the Albury Wodonga and surrounding communities take ownership of the cancer centre and the Trust Fund," she said.
"People recognise the importance of local support that ensures cancer patients can receive treatment close to home and be supported by their families and friends."
BREAKOUT
How your donations made a difference
New cancer-fighting equipment – $1.78 million
Wellness Centre – $1.08 million
Cancer research – $582,000
Staff education and training – $191,000
Cancer care support services – $173,000
Special projects including Indigenous artworks, fabric for quilts and support group funding.
Total – $3.99 million