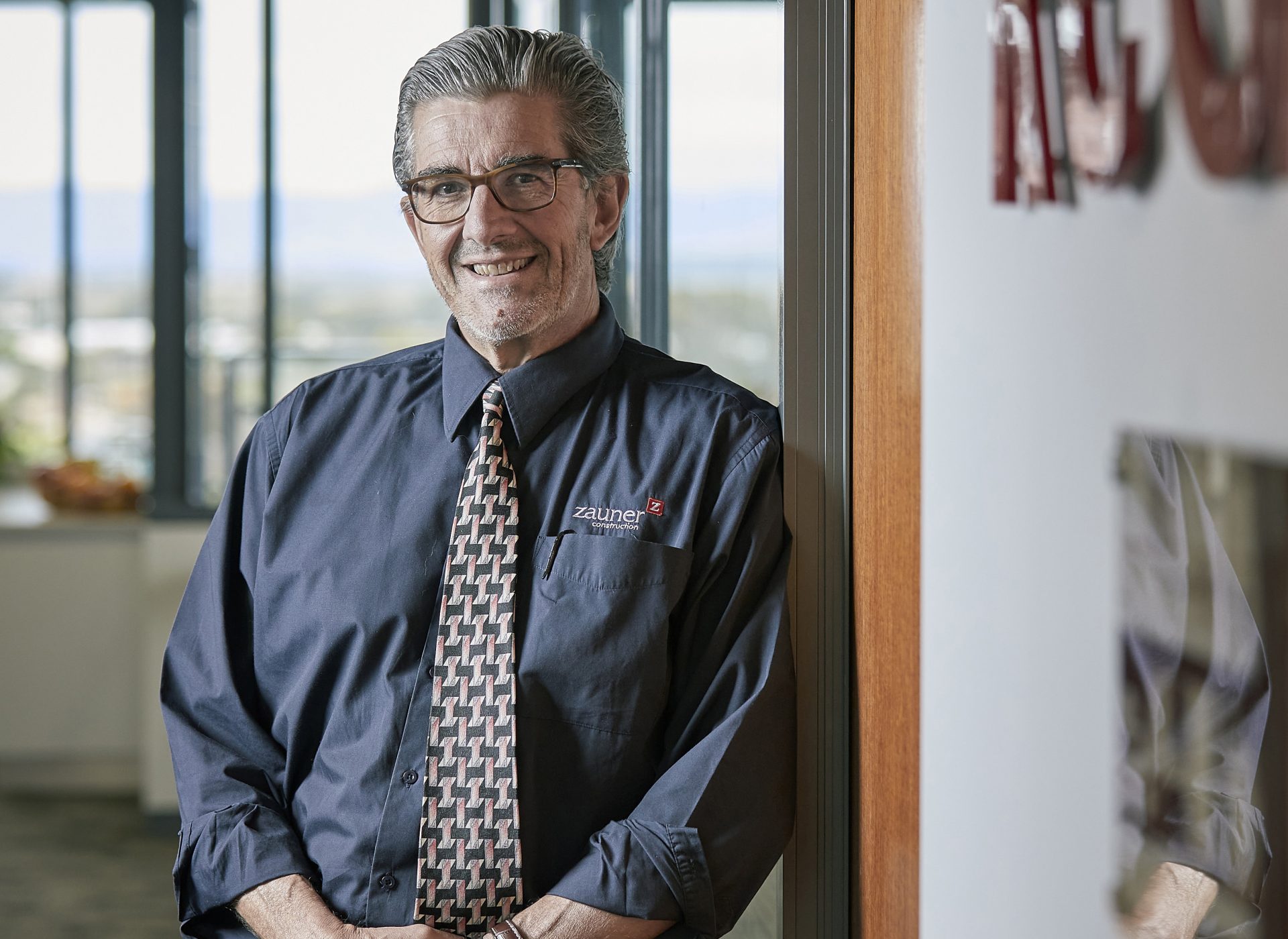 Zauner Group helps cancer centre to shine
Zauner Group is a locally founded and based construction and property company that has maintained its reputation for quality, professionalism, valuing relationships and service for more than 65 years.
The Zauner Group is now a third-generation company and remains a locally family owned and operated.
But the company's connection to the Border region is not all about business.
Zauner Group is passionate about supporting the local community and ensuring that regional Australians have access to first-class health care.
Managing Director, Garry Zauner, said it's the company's long standing history of quality in the Albury-Wodonga region, and particularly those projects in health, of which the company is most proud.
"Our business model is based on pride in workmanship, and building not only projects but healthy, sustainable relationships with our clients, subcontractors and suppliers," he said.
"Aligned with this philosophy, our team recognises the importance of community, and ensuring we are contributing positively to our community."
For this reason, the Zauner Group is delighted to continue its partnership as a major Shine Supporter of the Albury Wodonga Regional Cancer Centre Trust Fund, a commitment which it has maintained since in inception of the cancer centre.
Garry said that cancer has touched the lives of many families in the business, including his own family.
"We are delighted to have an opportunity to give back to the cancer centre," he said.
The business was founded by Garry's mother and father, Greta and Rudi, in 1958, and now operates across NSW, Victoria, and Tasmania.